We are Experts in Automotive:
Odor Elimination

Water Leak Remediation

Air Quality Testing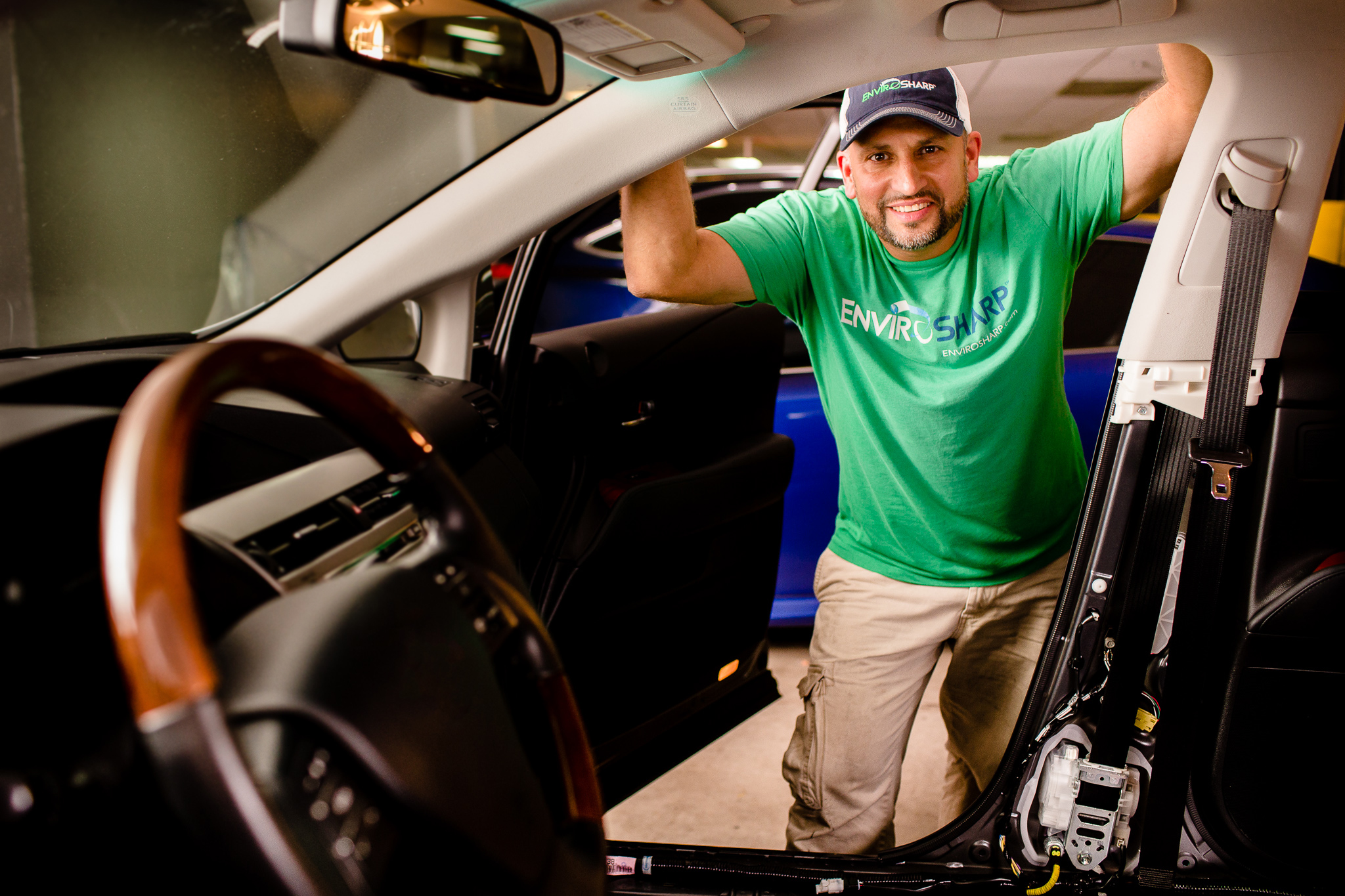 Have an automotive moisture, mildew, mold, or odor problem?
Envirosharp has created a comprehensive, eco-friendly, water leak and odor remediation processes designed strictly for cars. We are the most widely used subcontractor for car dealerships and body shops in the NorthEast and Mid Atlantic.
With our comprehensive remediation process we'd love to help take this headache off your hands and get your car done right, with the integrity you deserve.
"By keeping in mind that an owner spends a significant amount of time in a vehicle we use the most effective and eco-friendly cleaning agents possible."
Our Scheduling System is designed to work seamlessly with Car Dealerships, Service Garages & Body Shops.

We work consistently to improve our communication and customer relationships.
We work directly with Insurance Adjustors, Car Dealerships, and Service Garages.
Our Invoicing System is made specifically with Car Dealerships and Service Garages in mind.

We use the most effective and eco-friendly antimicrobial cleaning agents possible.
Our technicians are specifically trained to work with vehicles that have mold, moisture, mildew, and invasive odor issues.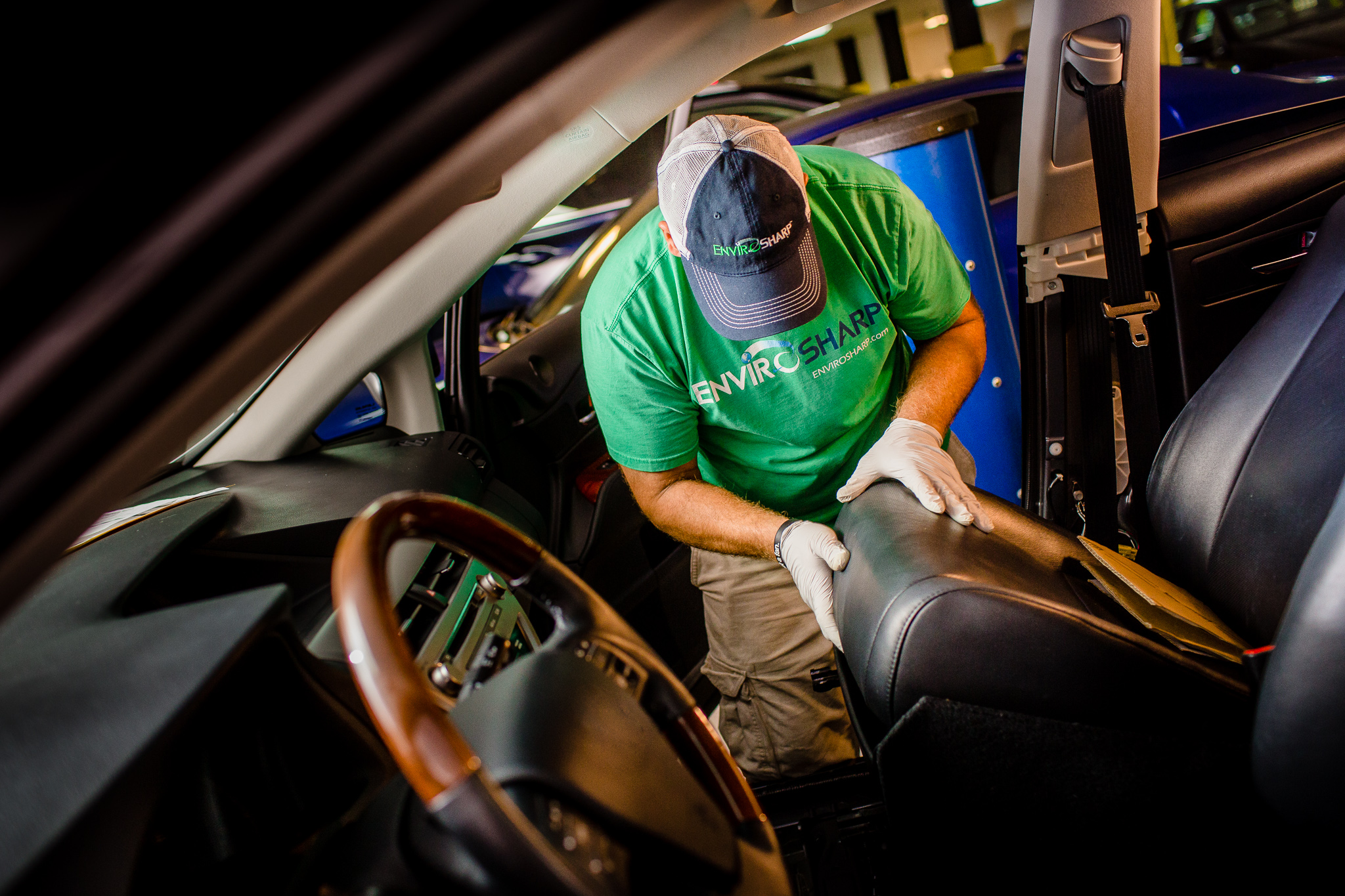 We work with the dealership or body shop to confirm the source of the water leak and/or invasive odors.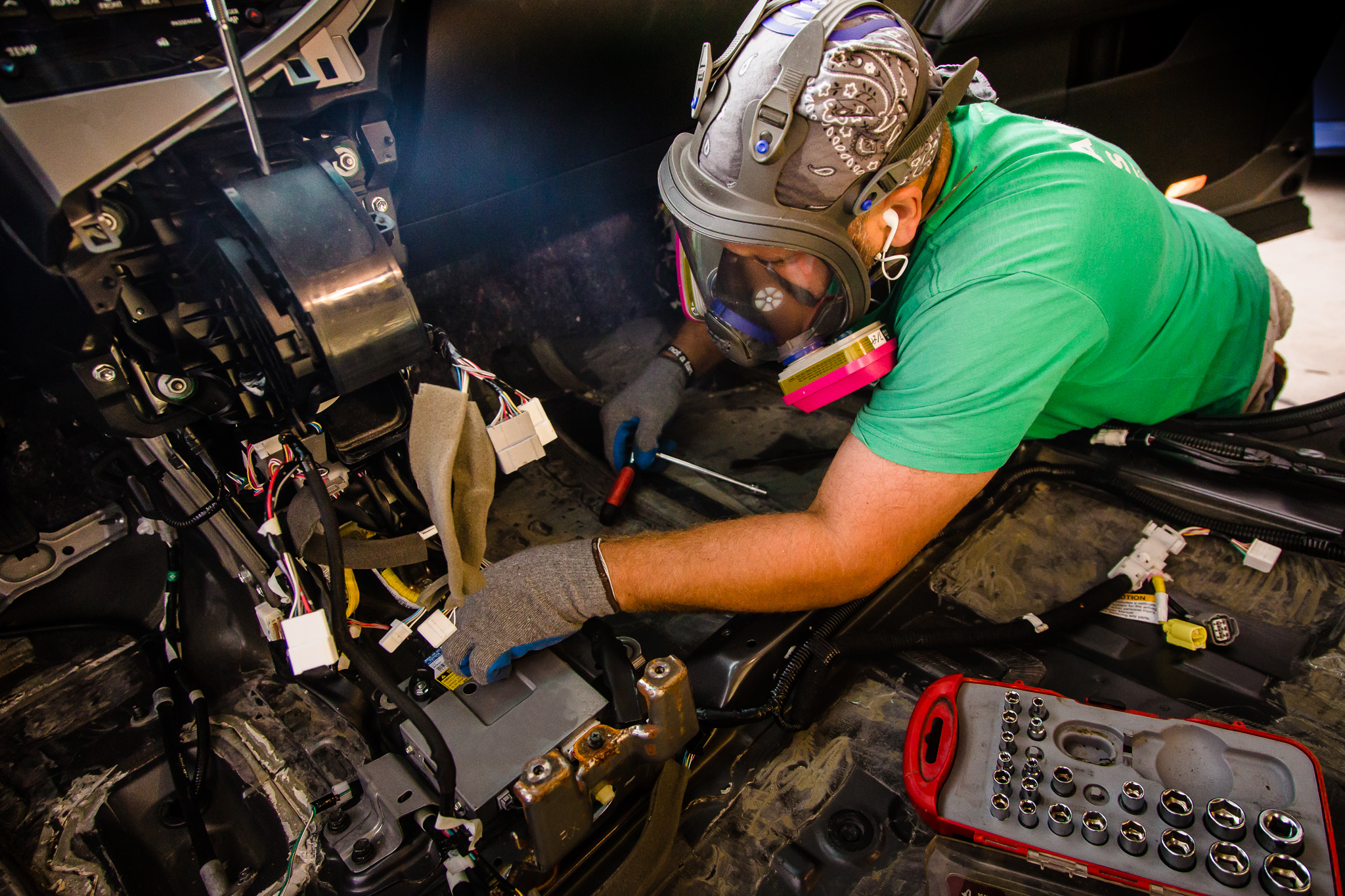 We remediate the car from the mold/mildew and invasive odor damage caused by the water leak with you, your family, and your pets in mind. We use eco-friendly products and processes to ensure you can safely drive your car home and wherever the road takes you in life.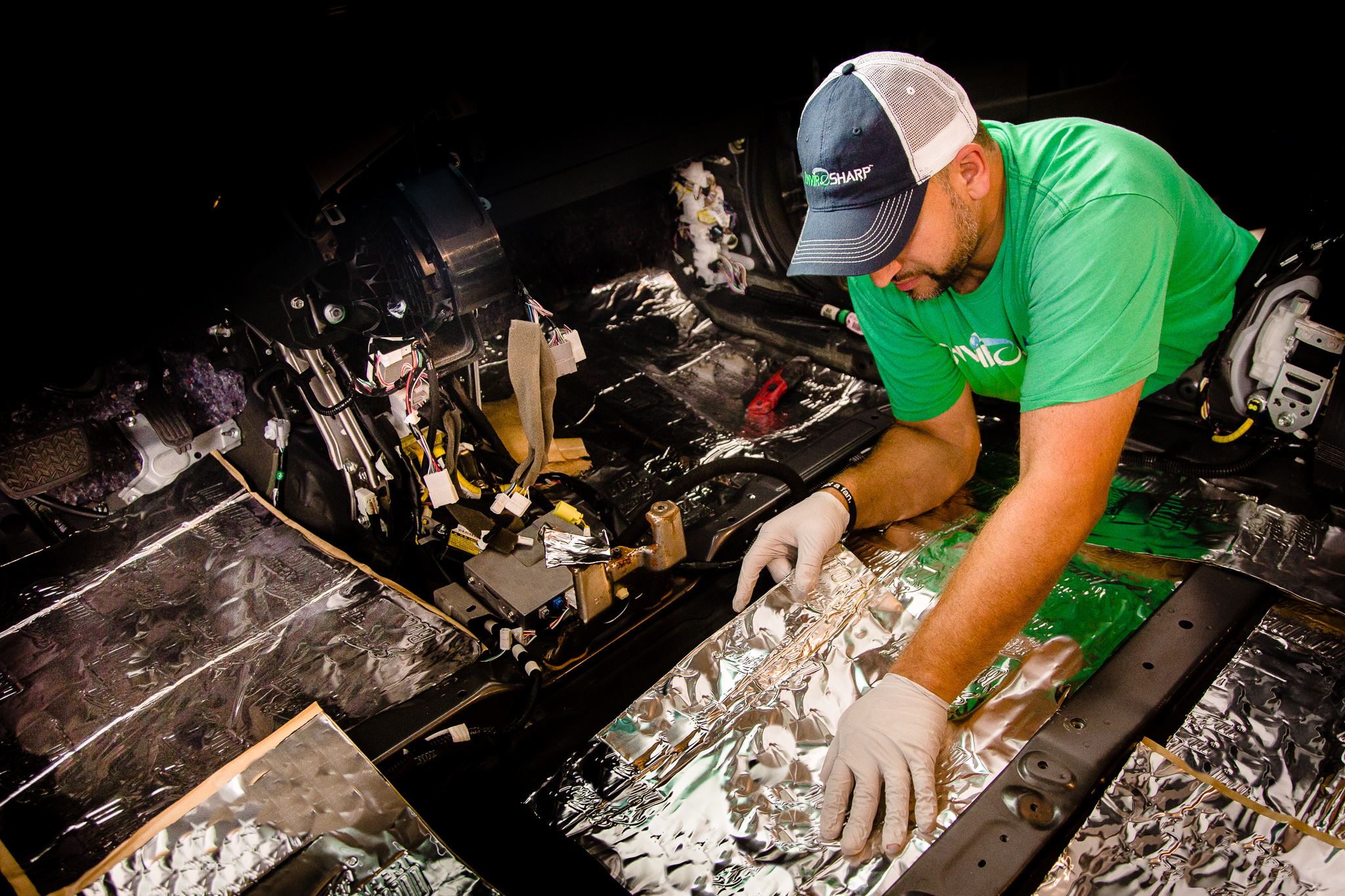 We restore the car back to an odor neutral state and back to its original condition before the damage. We apply an advanced odor removal process to ensure the odor has been eliminated and that all surfaces are wiped down with an environmentally friendly cleaner.
Let us get your car done right, with the integrity you deserve.